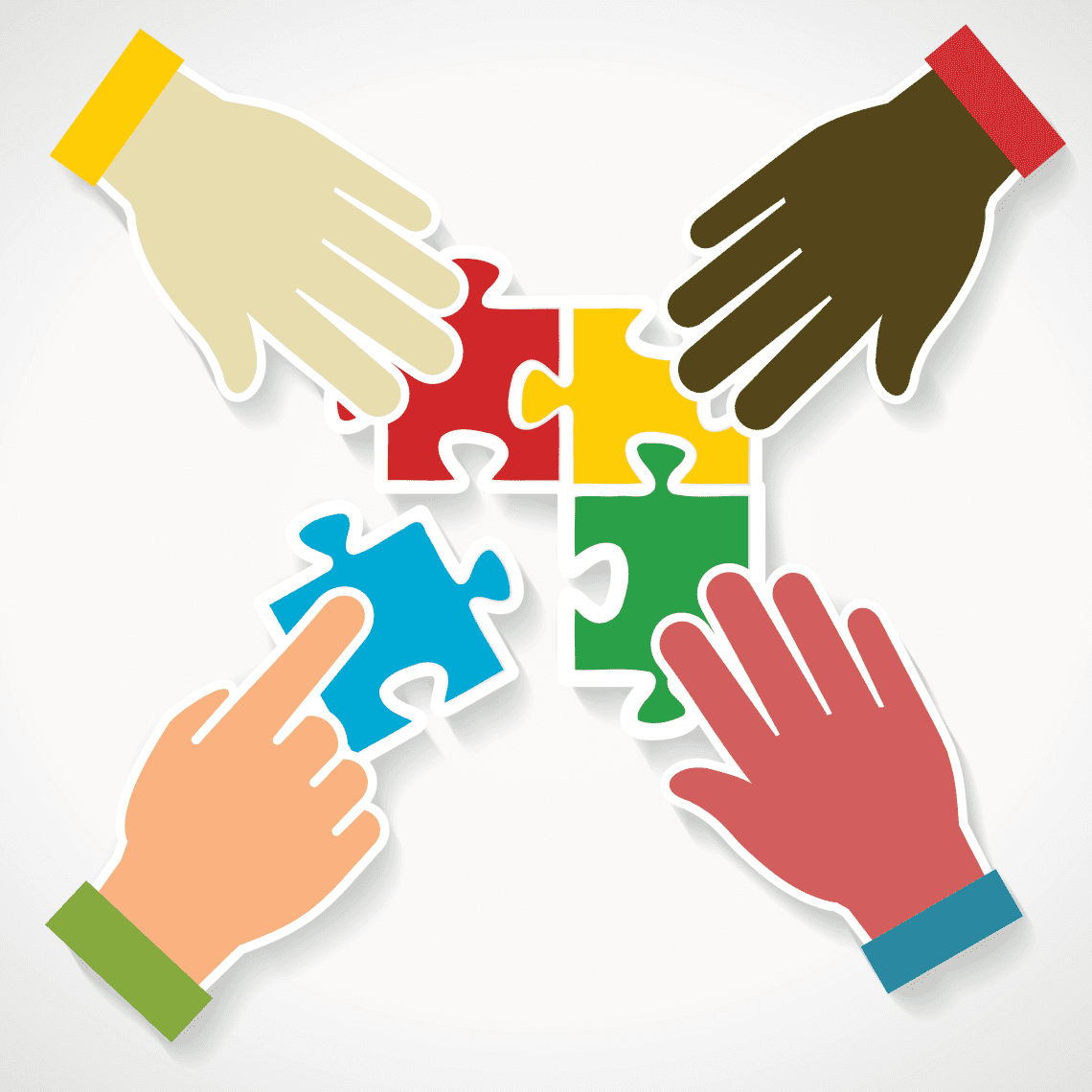 Dr. Martin Luther King Jr said that Sunday morning at 11 am is the most segregated time in America.
We have been called by God to be something different!
We are a diverse mix of people from many different backgrounds like the diversity around us. Lilburn is a part of Gwinnett County, which is the most ethnically diverse county in the entire Southeast. According to the 2010 US Census, 1 in 4 residents of Gwinnett County is foreign born. More strikingly, in Lilburn, 1 in 3 residents is foreign born, 44% speak a language other than English at home, and these statistics were as of 2010 and it is growing more diverse!
We are called to be united in Christ Jesus while recognizing the benefits of our differences. Together we have the opportunity to be Jesus Christ's ambassadors and offer God's free gift of forgiveness and a new life in Jesus Christ…   and that is exactly what we are all about!