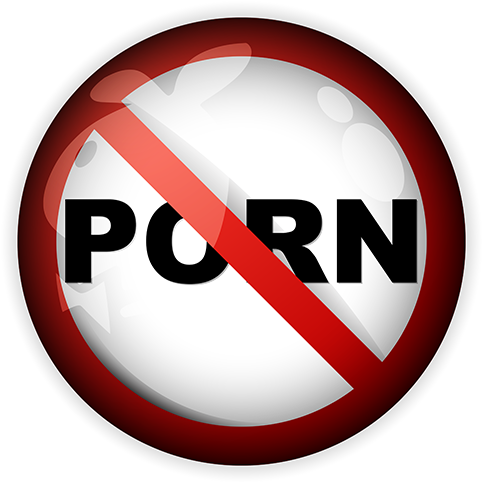 Pornography is very accessible and it is destroying lives each day. Some call it an innocent crime, the choice of consenting adults, but it is destroying the lives of everyone involved. My focus in this post is on those who are looking at pornography. It destroys lives, marriages, and is ravaging the church!
Jesus said if you look lustfully at a woman you have already committed adultery in your heart – Matthew 5:28  This hidden sin of adultery is sending people to hell and destroying marriages, relationships and lives.
I've walked with persons through the process of getting free from pornography.  I call it a process because this is usually an addictive type of sin that is often not easy to be free from and usually cannot be done alone.  Jesus said that whoever sins is a slave to sin (John 8:34) and this is a good example of that type of slavery.
For those who want to be free, let me tell you that there is hope in Jesus Christ because he sets the captives free, changes lives, forgives our sin, sets us free from sin and makes us entirely new!
Here are steps to freedom that the Bible describes and that I've seen work:
1) Confess your sins to God, spouse (if applicable) and spiritual authority (a mature Christian who you trust) – James 5:16
2) Get serious about dealing with the sin – Matt 5:30; 1 Jn 3:9
3) Find someone to be accountable to (again a mature Christian who you trust) and tell them what is going on, that you want to be free and ask them to hold you accountable in this process – Ecc 4:9
4) Identify scriptures that you will be able to use against temptation (like Jesus did – Matt 4) – scriptures that say that porn is a sin and what the consequences are and how to deal with sin etc
5) Write down and memorize those scriptures – Ps 119:11
6) Cry out to God for freedom and deliverance – daily or as often as the temptation comes – Romans 10:13
7) Identify patterns of temptation – when, where, what leads up to it
8) Set boundaries to flee from sexual temptation (1 Cor 6:8)
9) Check in with accountability person(s) at least weekly – be completely honest and open.
At Discipleship International we are committed to help people pursue and find God, live a life of holiness and fulfill the purpose for which they were created!
For those who wish to be free, I pray for God's help for you and for freedom in Jesus Christ!