Small groups are a key aspect of our church community. Most meet weekly in the home of a group member.  We hold the small groups in semester-long time frames, so new ones start in the fall, spring and early summer. If you can't find an open group, please let us know!
Click here to find a small group and connect!
"Every mountain top is within reach if you just keep climbing."
— Richard James Molloy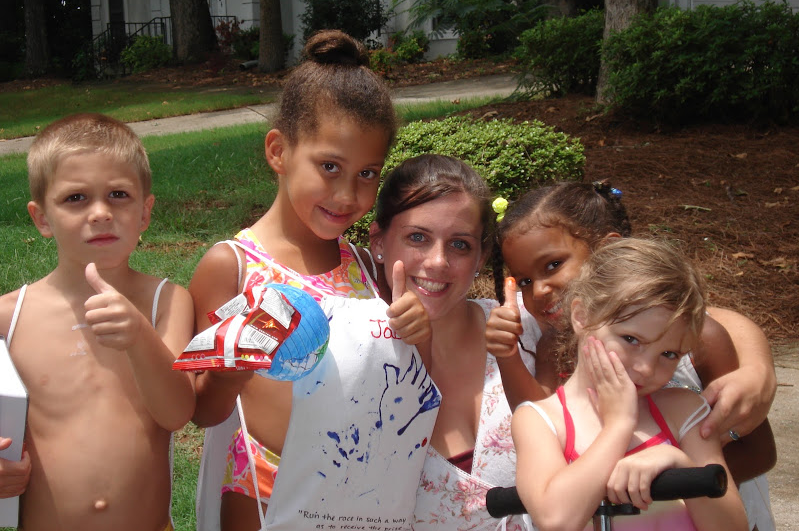 DI Kids
We LOVE kids, and so does Jesus! DI Kids is a ministry during every Sunday service providing children from birth through 5th grade a fun and safe place where they can grow and learn.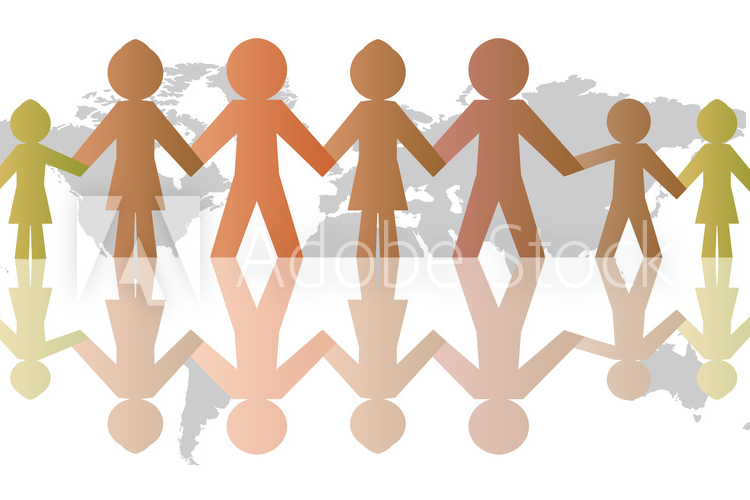 Refugee ministry
We work with World Relief to sponsor and help settle refugees here in the area.  This team helps with meeting, apartment setup, transportation and being a support system in their new home.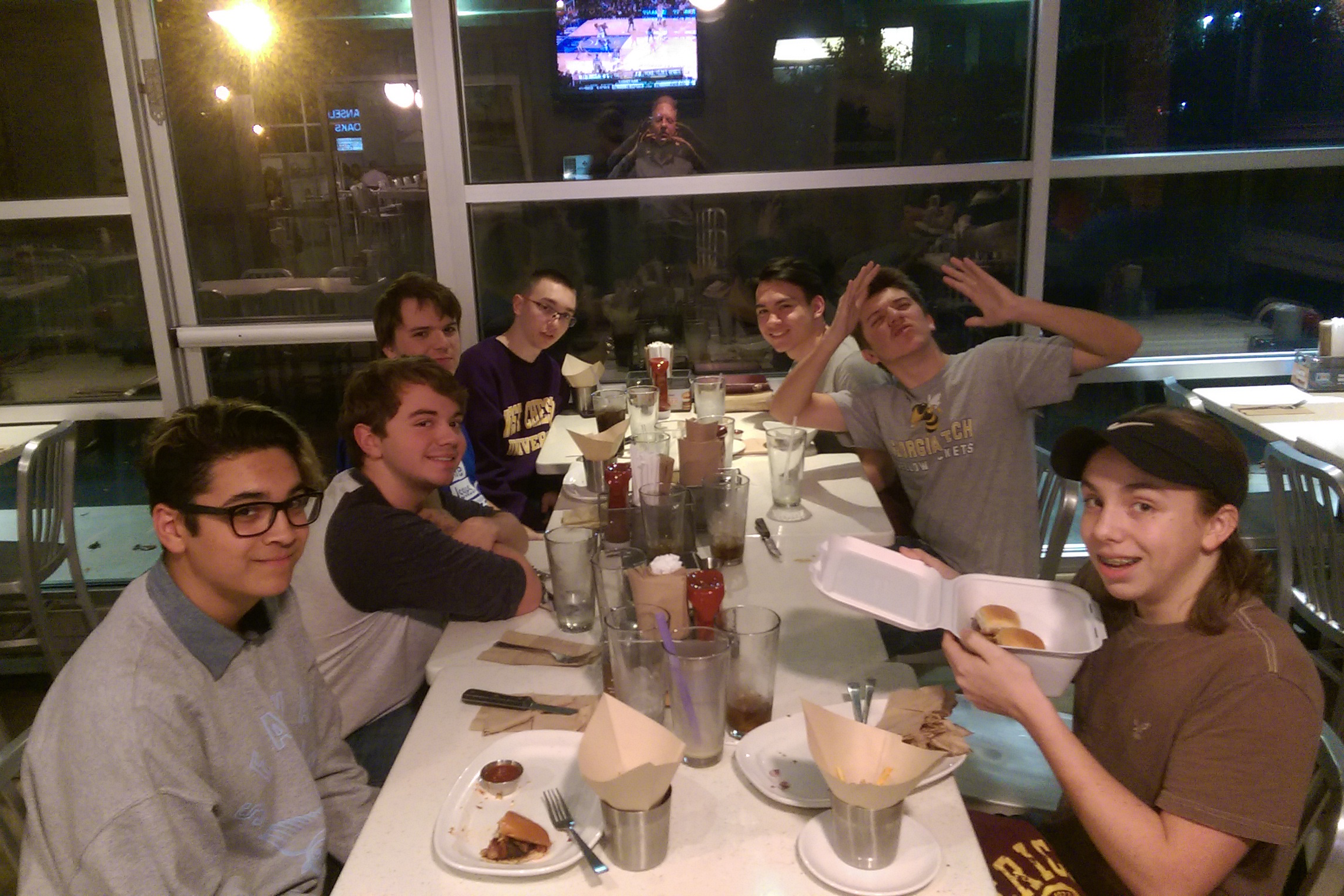 DI Youth
Youth need a place with good, clean fun where they can grow in God, be encouraged, and encourage others. Ask about our youth group options and annual summer trip!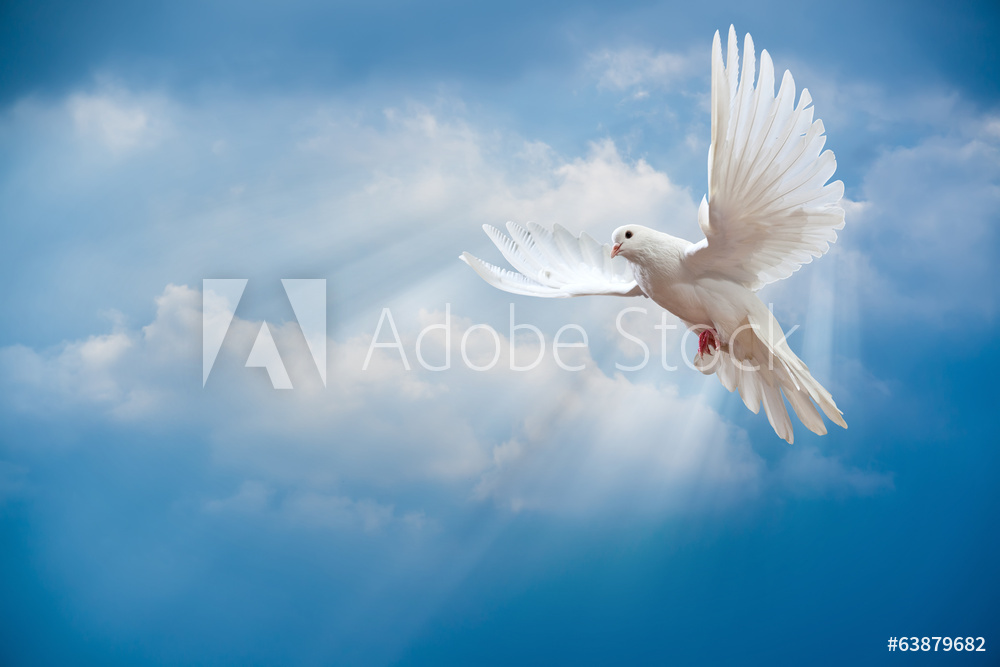 Prayer ministry
Prayer is a foundation of our lives in Christ and of the Church.  In prayer we draw near to God, fight spiritual battles and move mountains.  The prayer team meets Thursday nights at 7PM.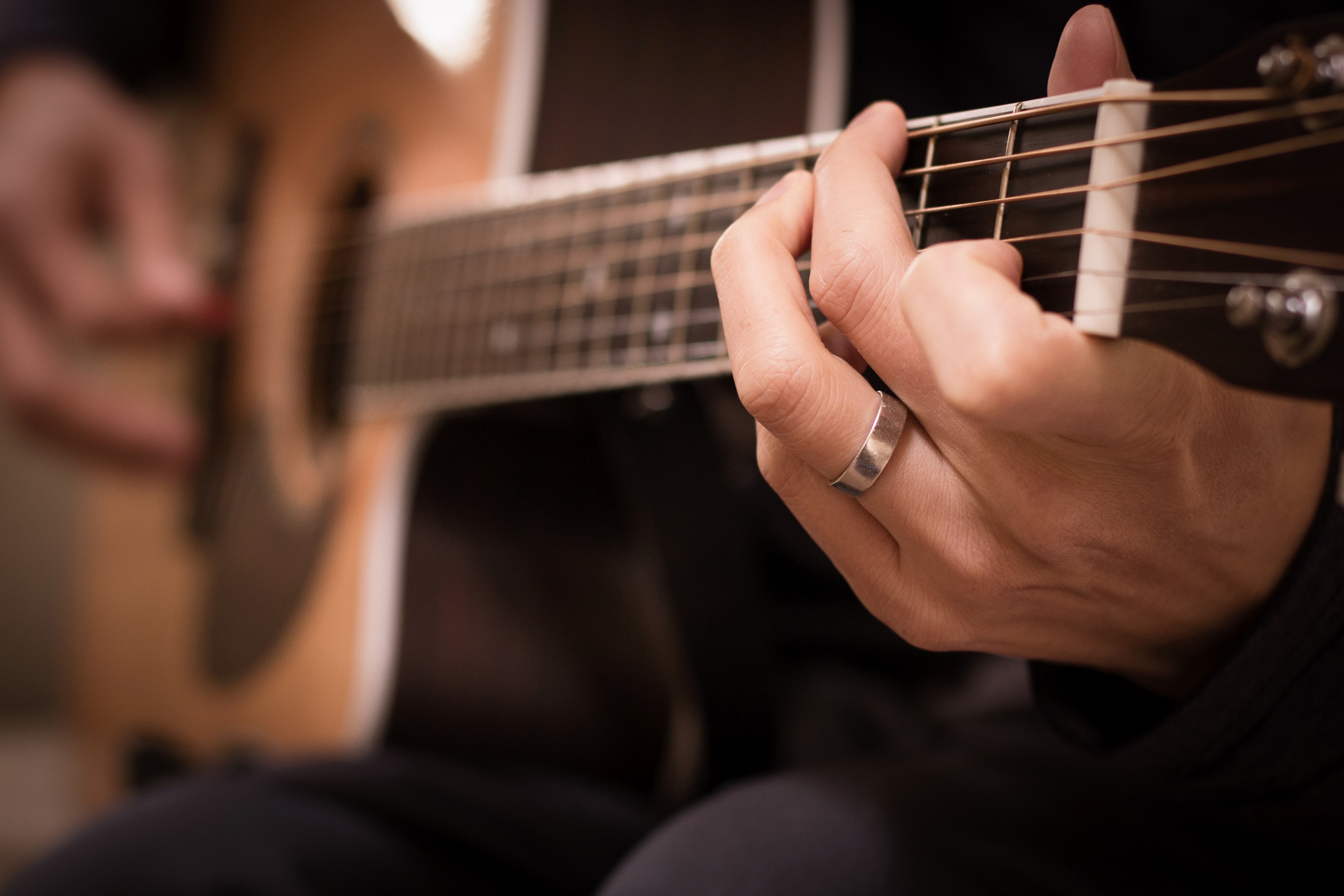 Music ministry
Praising and worshiping God with music is a ministry and an art and the music ministry is a place where you can grow in your gifts, grow in God and grow in relationships with others.