Upcoming Events
Events List Navigation
October 2018
We meet together to share food, fun, friendship and God's word. Join us!
Prayer is foundational to everything that Discipleship International and each believer in Jesus does. Through prayer, God works on behalf of his people to change events, heal the sick, raise the dead, and make the impossible possible. The Prayer Team intercedes for Discipleship International, the community, and the world. There are prayer meetings each week on Thursday at 7. Additionally, the prayer team takes prayer requests and creates a prayer list each week that is updated regularly. Occasionally a voluntary…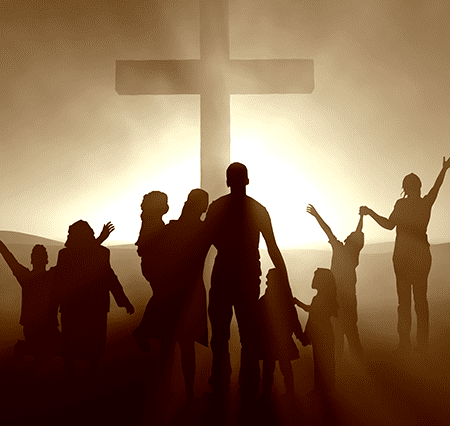 Come be encouraged! Come and celebrate new life in Jesus! Discipleship International is a newly starting, diverse, multi-ethnic Christian church experiencing life-transformation by the power of Jesus and finding and fulfilling our life purpose. Come experience community with dynamic music, uplifting messages, and an amazing kids program! Meeting every Sunday at 10:30 at Trickum Middle School. Translation is provided in Spanish, Chinese and Korean.
+ Export Events